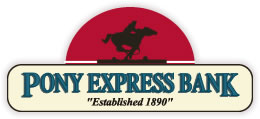 Celebrating 125 Years of Service...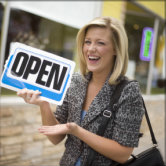 Business Loans
Pony Express Bank has been helping local businesses grow and succeed since 1890. Loan decisions are made locally by people who know your business, your customers, your goals, and your needs.
We offer a wide variety of business loans, all with unsurpassed personal service. Whether you are seeking long-term loans, an operating line of credit, or equipment or real estate leasing—Pony Express Bank can help you achieve your goals.