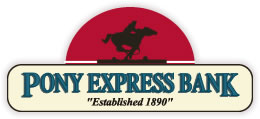 Celebrating 125 Years of Service...
Express Merchant Capture
You can scan and deposit checks without leaving your seat. We're redefining "express" so you no longer have to actually go from Point A to Point B to make deposits. Utilize Express Merchant Capture to eliminate repeated trips to the bank and enjoy faster availability of funds.