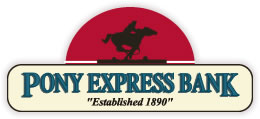 Celebrating 125 Years of Service...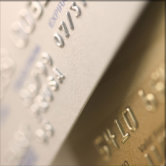 Business Debit/Credit Cards
Make things easier on yourself and your employees. Pony Express Bank issues business credit cards and business debit cards. Business expense tracking is made simple with detailed online reports. You can set individual controls and spending limits on a card-by-card basis for each employee who receives a card.

Summary

Cards accepted worldwide

Save significant accounting time

Replace need for repeated expense requests

Expense tracking simplified with detailed reports

See when and where expenses are made

Eliminate need for large petty cash on hand

Set controls and limits on card-by-card basis

$12 annual fee