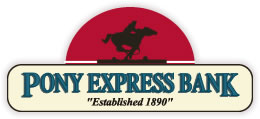 Celebrating 125 Years of Service...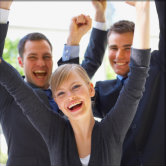 We're Proud to Be Among "The Five Strongest Banks in Kansas City!"
It is with great pride that we announce Pony Express Bank has been named one of the "five strongest banks in Kansas City" by the Kansas City Business Journal.
View the full article here.
The article recognizes banks for how well capitalized they are. Based on recent data, Pony Express Bank ranks number five among the strongest banks in our area.
It is a great honor to receive this recognition, and to be among the other institutions recognized.
We know that we could not have received this honor without you — our employees, and our customers.
We thank you for helping to make us one of the strongest banks in Kansas City. This recognition only reinforces our mission to serve you.
Thank you!